People who respect the environment in which we live and embrace the Aspen Idea.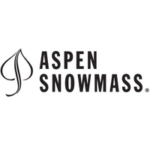 Experience the world-class skiing and snowboarding of Aspen Snowmass, a four mountain destination in Colorado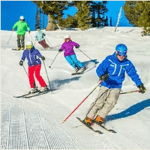 At Snowmass, you could spend your entire trip skiing and riding its terrain without covering the same ground twice.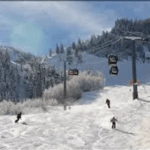 At Aspen Mountain you can ski down the same runs that have hosted World Cup finals, ride through gladed powder stashes, or put together one quad-burning top-to-bottom after another.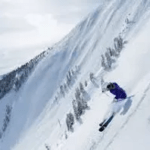 Aspen Highlands avoids the spotlight, which is perfectly fine with the locals and in-the-know skiers and riders who tackle its uncrowded slopes.
Best known around the world for being home to the Winter X Games, the mountain has become an icon for freestyle riders and skiers.
United airlines provides exceptional customer service and makes every experience a positive one.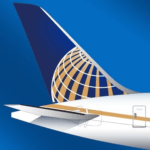 United supports #ProtectOurWinters with a sustainable biofuel plant near Chicago
The Best Lodging Selection
Offering spectacular lodging for all needs and budgets.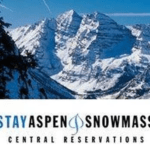 SAS offers one-stop shopping for year round discounted air-inclusive vacation packages. We represent a majority of the Aspen Snowmass rental lodging, hotels, condominiums, and homes.
Attendees grow professionally and personally in the comfort of Snowmass' beautiful Base Village.
Base Camp, Slice of Italy, Slate 38, Sake
Locally-owned and operated restaurants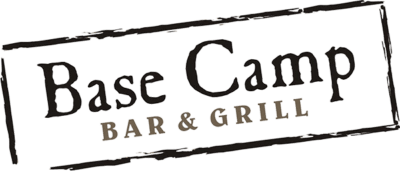 Locally owned, slope side, casual service right in the heart of Snowmass Village.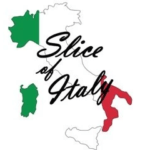 Here at Slice of Italy we have been serving up fresh and creative Italian cuisine in Snowmass Village, Colorado since 2012.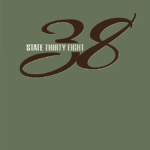 State 38 aims to bring to the table an experience that is both world class as well as uniquely Coloradoan. local chefs